Seeking Redemption - The Real Story of the Beautiful Game of Skee-Ball is the first and only book about the history of Skee-Ball, and the authoritative history of the game.
Seeking Redemption tells a timeless story of a start-up, beginning with the unlikely inventor, Joseph Fourestier Simpson, and featuring all of the classic struggles and triumphs. It is also a story of how this beloved game of Skee-Ball survived two world wars, recessions and depressions, industry transformations, technology revolutions and legal wrangling to thrive for over 100 years. Skee-Ball morphed from its' origins as "A Man's Game" to becoming a fascinating game for everyone. It's continued to survive patent wars, clone competition, and the threats of bankruptcy and obscurity to emerge once again as a best selling iPhone app, and be resurrected for modern amusement venues by Bay Tek Games, Inc. redesign in 2016.
This book is a treasure for history buffs as well. Meticulously researched from primary sources, lavishly illustrated with original photographs, letters, papers and documents, it allows the history to speak for itself in an engaging and readable way. Not just the story of the game, it is a unique view into the universal human struggles for redemption and recognition, and a salute to the eternal inventiveness of the human spirit.
Thaddeus Cooper
Thaddeus O. Cooper was born in New Jersey. Growing up, he summered at the Jersey shore playing Skee-Ball and spent his spare time in the library the rest of the year. Educated in Fine Arts and Theatre at Penn State, he worked in technical theatre for a number of years. After shifting his career to computer science, he blended his arts background with his skills in digital technology for software development and multimedia projects. Relocating to L.A. as a sound recordist and then to the Bay Area of California, he rediscovered Skee-Ball on his iPhone and set out to produce a short video about its history and how it entered the digital age. The rest, as they say, is (Skee-Ball) history.
Thaddeus lives with his wife and two cats, Mao Mao and Dorian, in the San Francisco Bay area.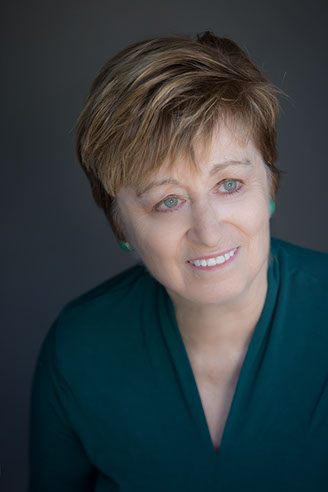 Kevin Kreitman
Kevin B Kreitman brings a diverse background to her writing. She worked her way through college as a health researcher and writer. After leaving school she worked as a motorcycle mechanic, big rig owner-operator and had her own rock and roll band, Madonna Rose. She returned to school to earn Master of Science and Ph.D. degrees, becoming a technology strategist, business consultant, author and educator. She partnered with Thaddeus Cooper to run a boutique multi-media firm creating high-end video training. Since then she has become fascinated with the history of Skee-Ball. She and her husband live in California with their two cats.
Contact Us
Have a question, comment or want to get in touch with us for an interview or a talk? Please let us know and we'll get back to you!
Privacy Policy